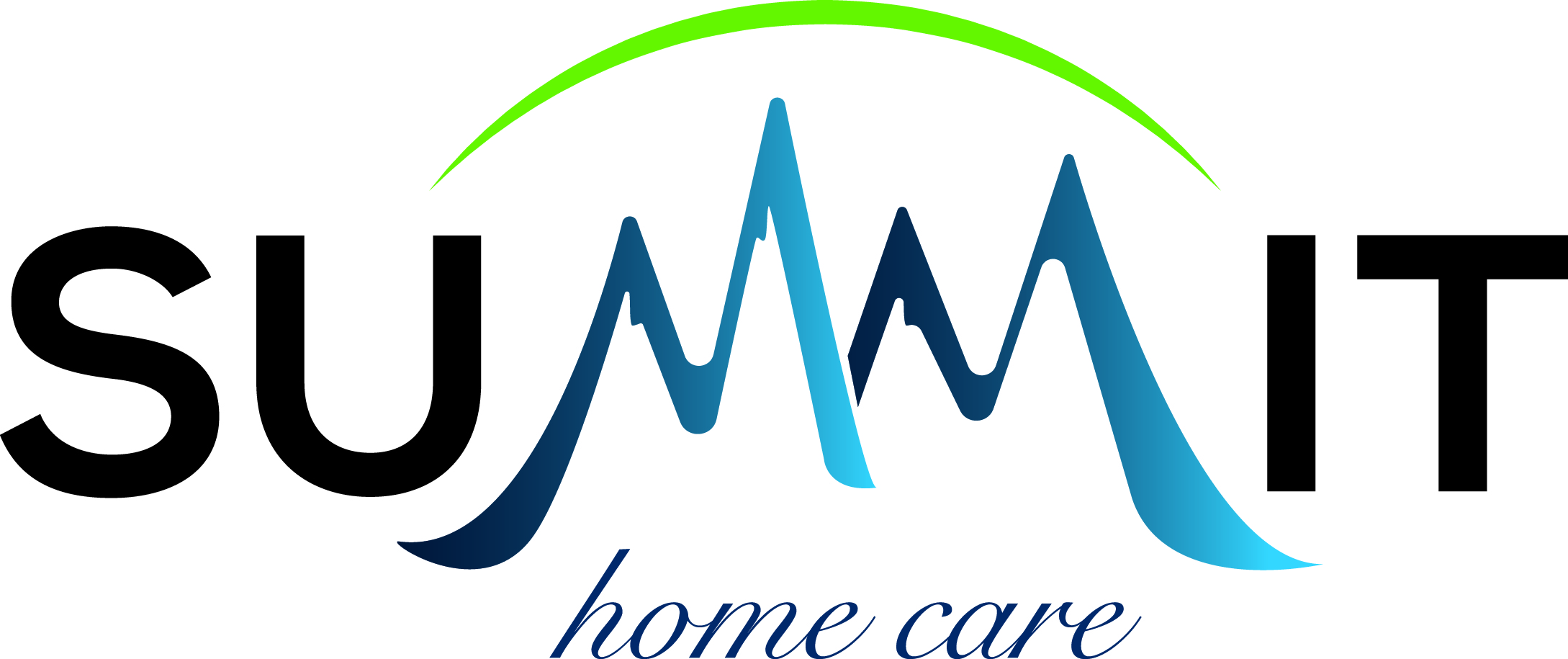 RN Case Manager
Location: Brooklyn
Position Description
Summit Home Care, a leader in the home care industry is seeking an RN with Case Management experience to lead a new initiative in Diabetes Care.
• You must be self-motivated, analytical, outcomes-driven and creative
• You must be a leader to drive this new program
• Experience as a case manager a MUST - preferably in Diabetes
Want to accept on-line employment applications for your own business?
Visit NinjaGig.com
today.