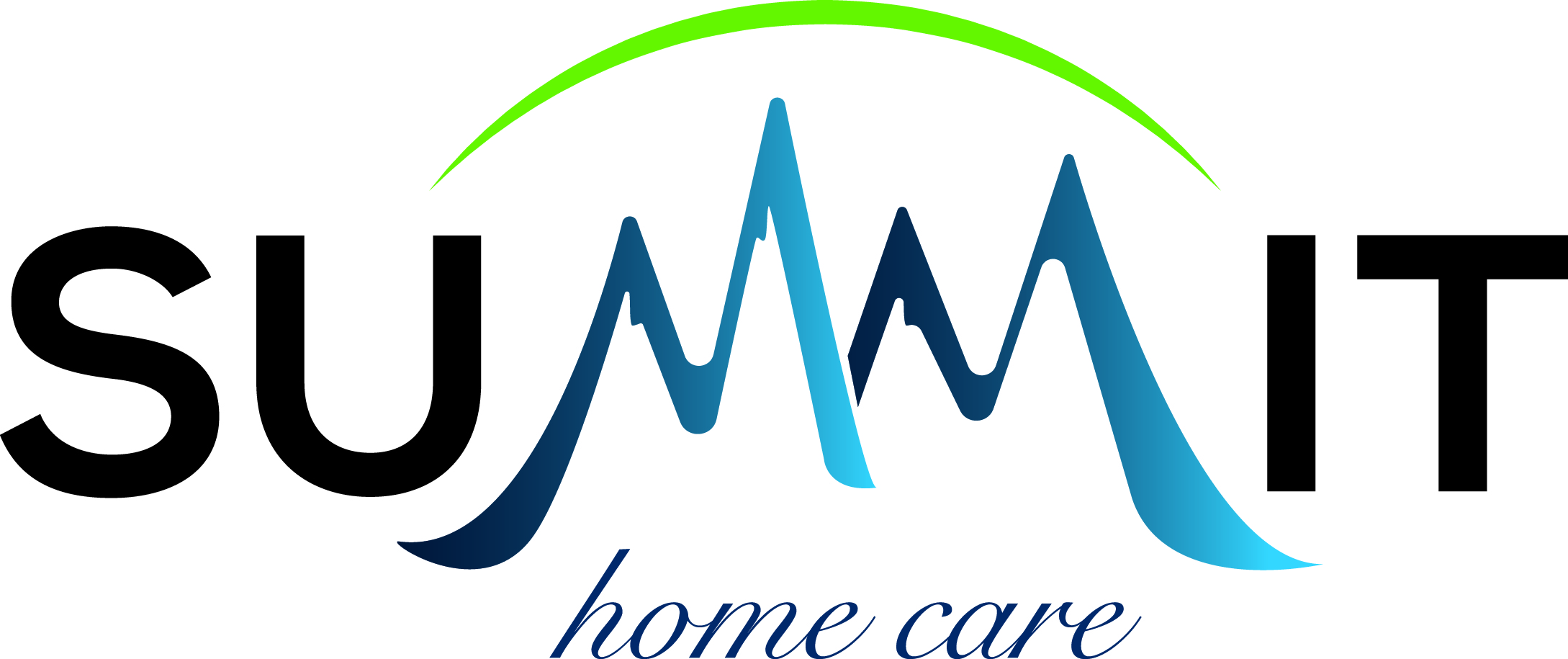 Patient Care Coordinator - SPANISH and CREOLE
Position Description
The Patient Care Coordinator is responsible for staffing patient referrals with appropriately matched agency paraprofessional staff. The Patient Care Coordinator provides basic case management services and is responsible for maintaining communication with office personnel, paraprofessional staff and contract agencies. For this position we are currently looking for the right person who speaks English, Spanish and Creole.
With the following qualifications:
-One or two years experience of office work in a health care setting preferred.
-Excellent telephone and communication skills.
-Excellent organizational skills.
-Ability to maintain accurate schedules, notes and records.
-Computer literate.
-Excellent interpersonal skills.
-Must be fluent in English, Spanish and Creole.
-If you have experience with the HHA Exchange, step to the head of the line.