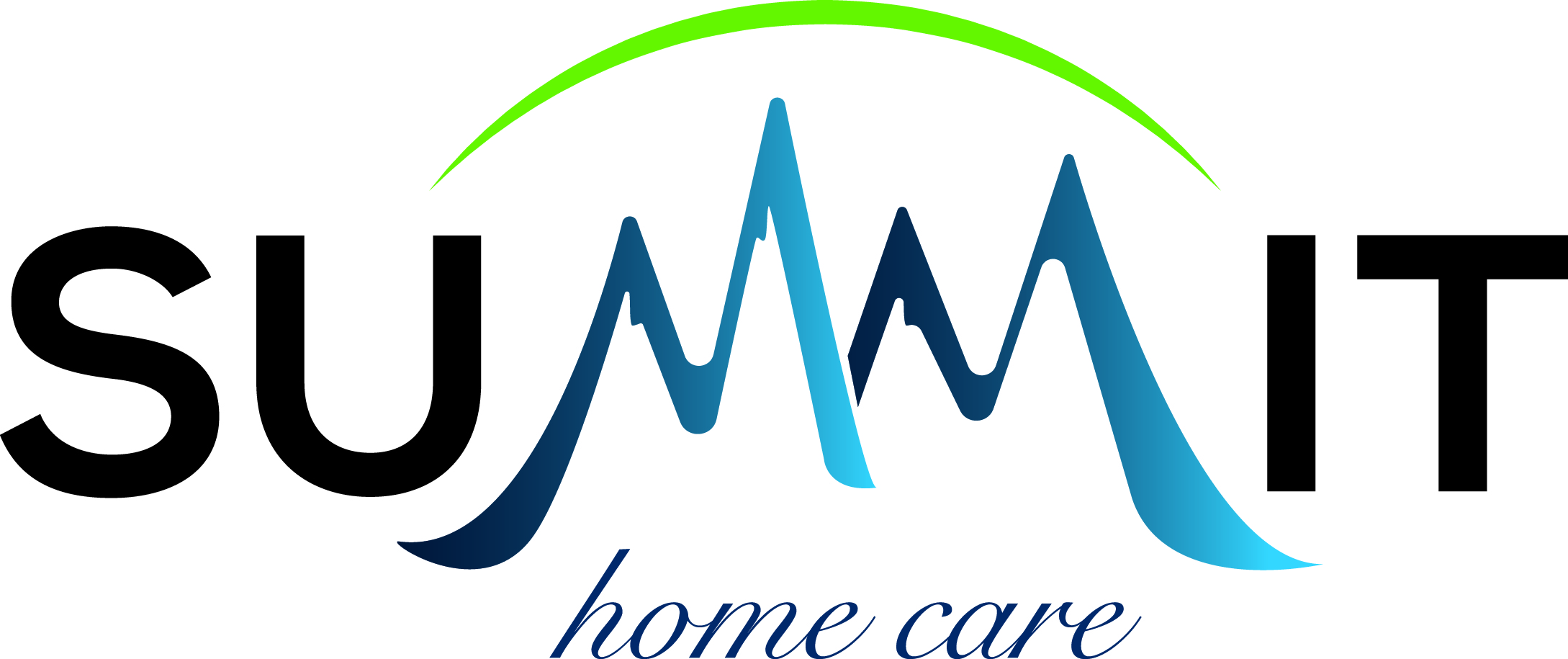 Intake Specialist
Location: Brooklyn
Position Description
Summit Home Care, a leader in the home healthcare industry is seeking an Intake Specialist.
RESPONSIBILITIES AND REQUIREMENTS:
• Review all referral sources and seek to obtain more business from them
• Set up appointments for Community Sales Representatives
• Keep referral sources up to date to ensure they are satisfied
EXPERIENCE/ATTRIBUTES REQUIRED:
• Self-motivated and driven individual - not satisfied with the status quo
• Organized and with good follow up skills
• Proactive, never fail attitude/ ability to work and motivate yourself independently while also working collaboratively and non-competitively with teammates
• Positive and energetic phone skills, excellent listening skills and strong writing skills
• Bilingual Spanish/English speaking required
• Experience with HHA Exchange and Playmaker CRM is a plus
Want to accept on-line employment applications for your own business?
Visit NinjaGig.com
today.