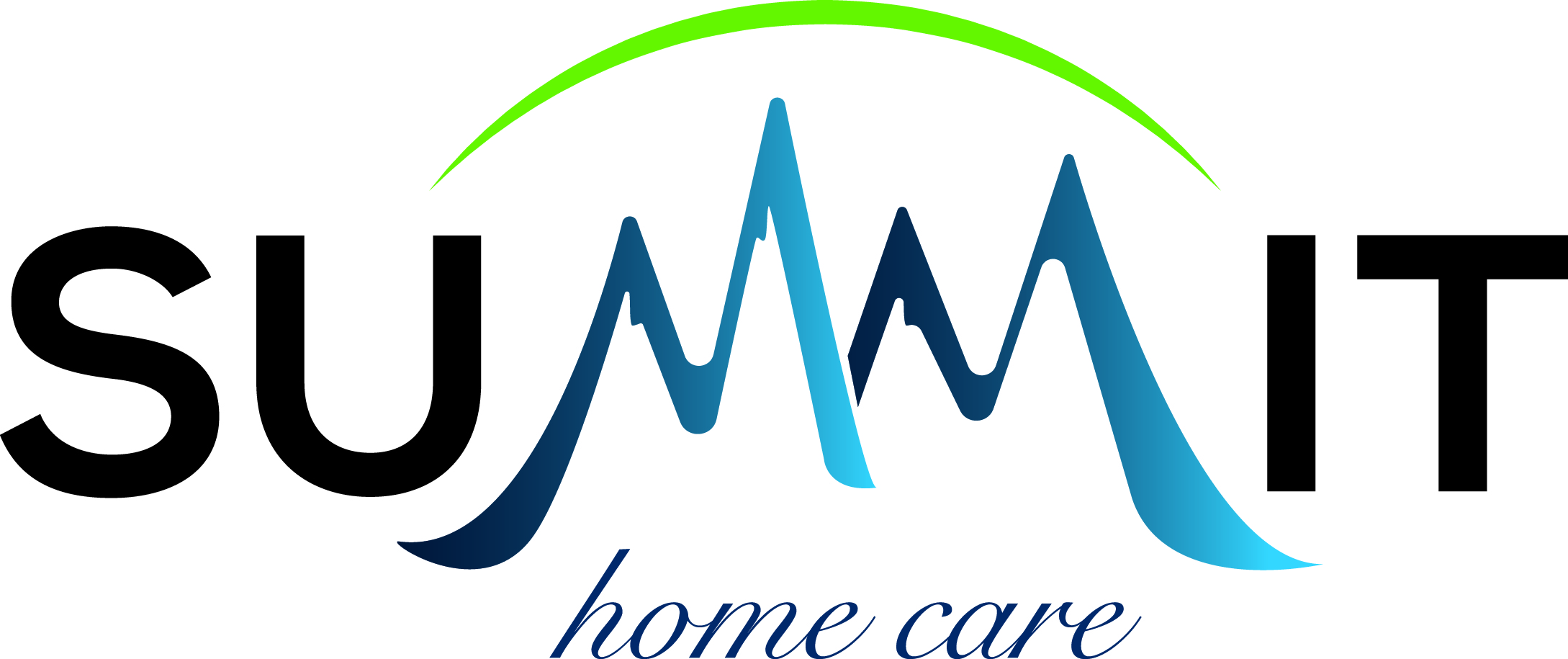 Field RNs for Bronx and Manhattan
Bronx and Manhattan
7/27/2019
Position Description
Summit Home Care, a leader in the home care industry is looking for field Registered Nurses to perform patient assessments and UAS evaluations in patients' homes.
You must be flexible and willing to drive from location to location to perform these essential functions in the Bronx and Manhattan.
Having a car is essential for this position.
This is a Full Time position.