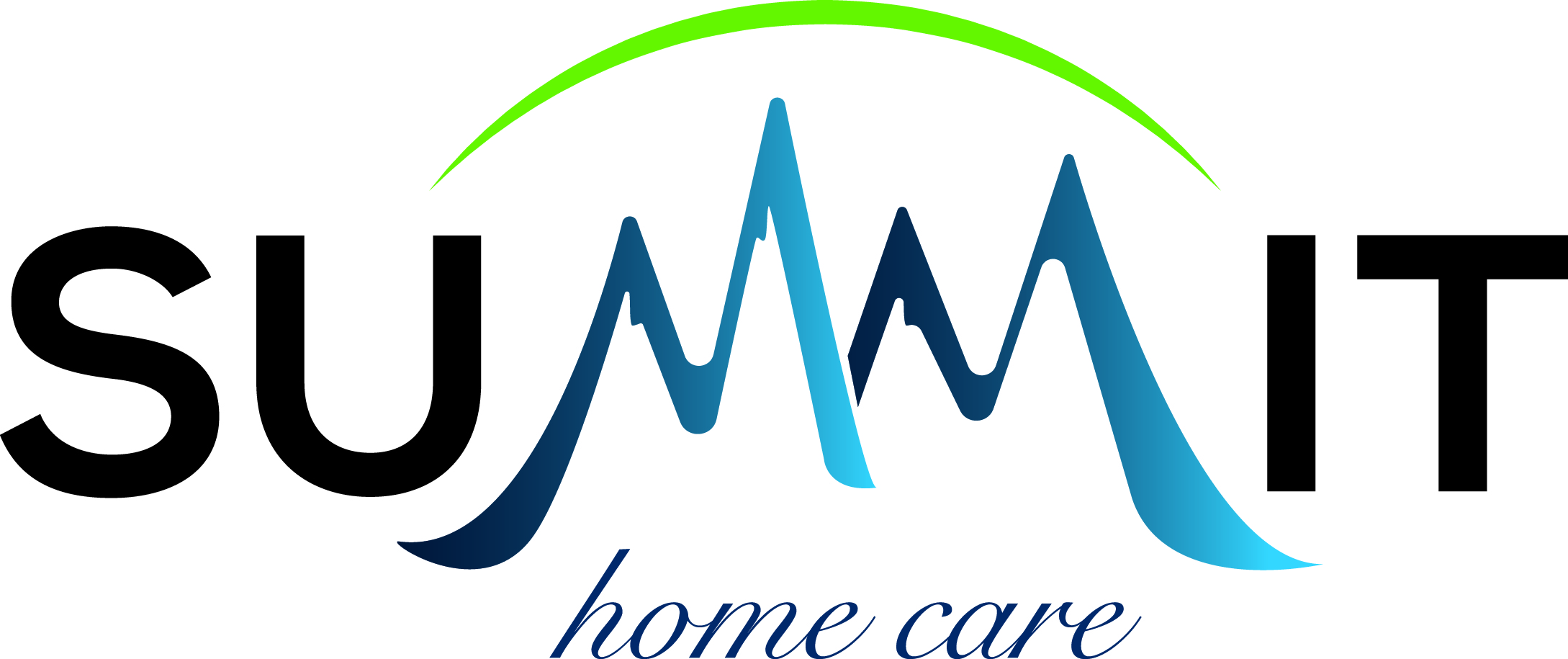 Data Entry Plus
Location: Brooklyn, NY
Position Description
Summit Home Care is looking for an individual to do data entry.
The requirements for the position are:
* Past Data Entry Experience
* Must speak Spanish
* Computer Skills
The "PLUS":
* The position includes telephone work and meeting with people.
* There is also a teaching aspect to the position as well
Want to accept on-line employment applications for your own business?
Visit NinjaGig.com
today.