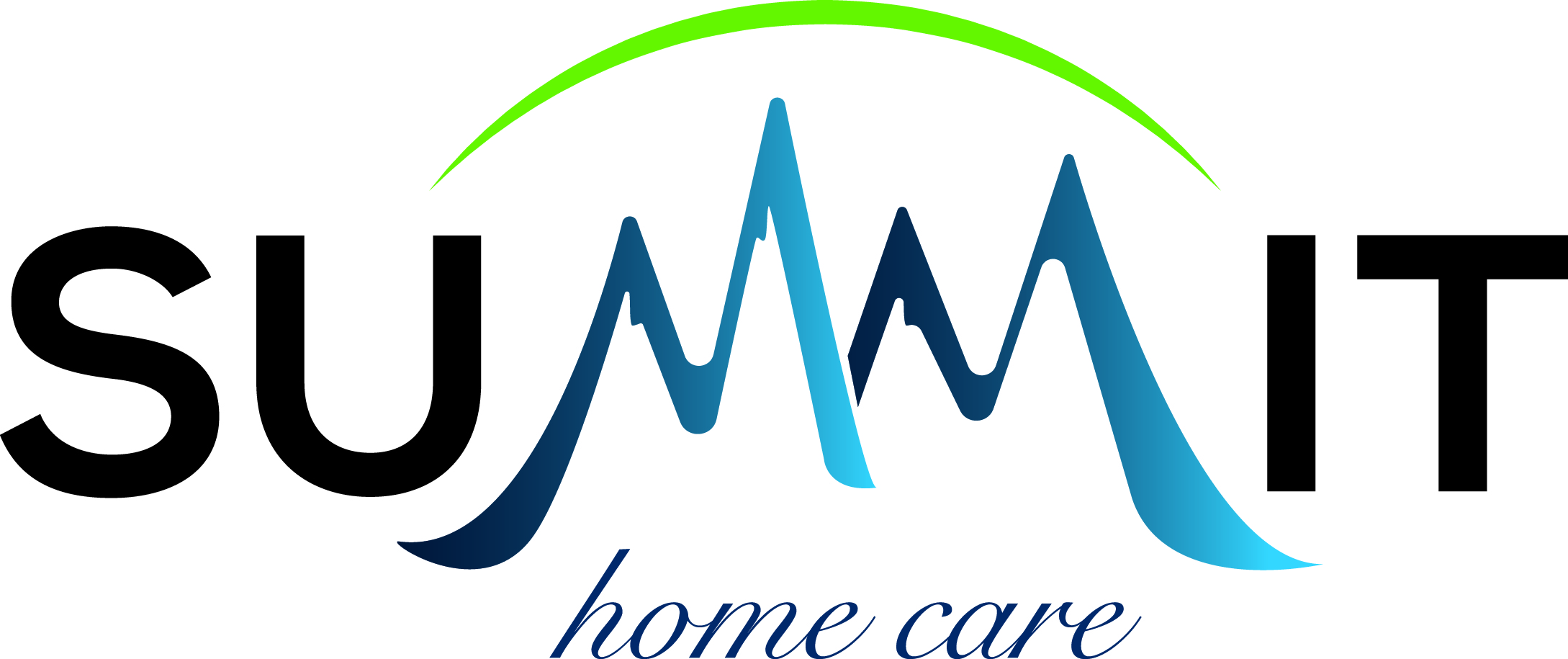 About Our Organization
Summit Home Care is a leader in the home care industry. We are always looking for new people to join our growing team. If you think you've got what it takes, please apply today.
Visit our website
Want to accept on-line employment applications for your own business?
Visit NinjaGig.com
today.